Welcome to the San Francisco VA Flow Cytometry Core Facility site.
We have a brand new BD Biosciences FACS Fusion cell sorter encased in a biosafety cabinet, and a BD Biosciences FACS AriaIIu.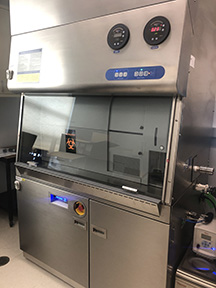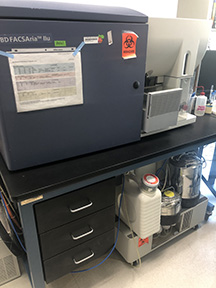 Please see our Manager, Judy Shigenaga, to use equipment, to schedule training, for assistance in equipment operation, and to receive help with experiment design or set-up. 
Link to view machine configurations: VA FACS Configuration Charts
Link to view core rates: VA FACS Core Rates
Link to download configurations and templates: VA FACS Configurations and Templates